Main content starts here, tab to start navigating
Our Story
This is where burgers are about something BIGGER
Our Story
Next Level Burger founders, Matt and Cierra de Gruyter, took their big idea and risked everything to see it come to life with AMERICA'S FIRST 100% PLANT-BASED BURGER JOINT. Cierra and Matt, a former Marine with a successful private equity career in the oil & gas industry, had a comfortable life for their young family. But they were very uncomfortable with what they saw happening in the world — escalating climate change, a lack of healthy dining options and a fundamental problem with where people get their food — and they felt a clear urgency to do something about it.
Packing up their lives, they put their heart and soul into building something new, different and very special, a plant-based burger chain that would be all about quality and sustainability — NON-GMO WITH ALL ORGANIC VEGGIES — something good for the people and the planet.
This big, delicious idea from one little family grew into NLB burger awesomeness — serving up BURGERS FOR A BETTER WORLD on the daily in locations from coast to coast. And Matt and Cierra are still rolling up their sleeves EVERY DAY to make sure every burger, shake and fry is everything they imagined in those early days of dreaming up Next Level Burger.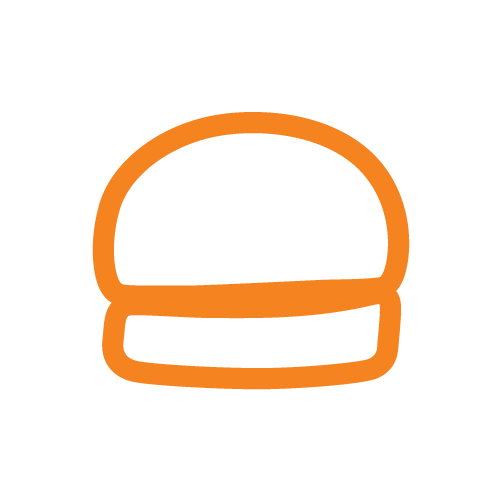 SOMETHING FOR EVERYONE
Whether you're a vegan, meat-eater or anywhere in between, we bet you'll find something you love on our menu. We offer a variety of different protein options to fit your life – and your tastes!
For our guests with dietary restrictions, we offer transparent labeling of allergens, calories and protein.
Choose from our 12 sauces or mix-and-match, and enjoy 8 different regular shake flavors plus rotating limited-time specials!
We proudly source only 100% non-GMO ingredients and all organic veggies, bringing you top quality eats on the daily!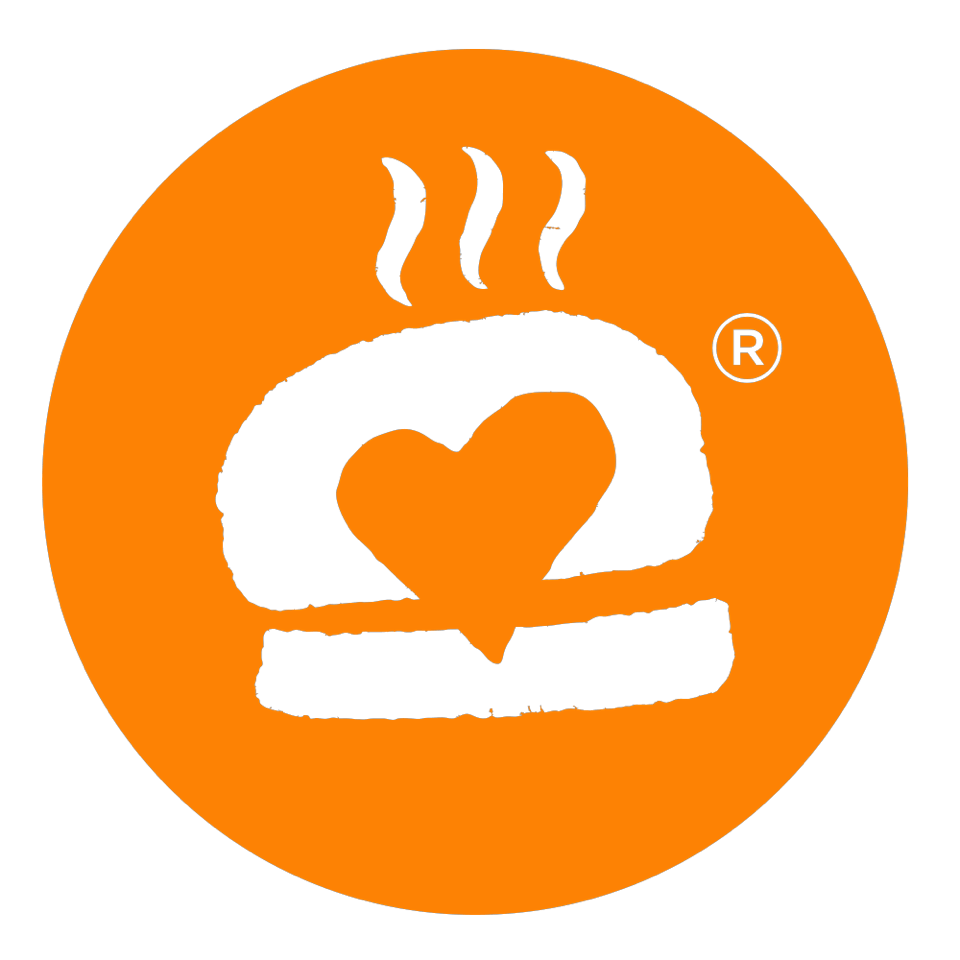 FOR THE PEOPLE •
FOR THE PLANET 🌎
Doing the right thing means everything to us.
We source organic and non-GMO foods because it's right for our NLB guests.
We pay our team members a living wage because it's right for them.
We commit to sustainability in everything we do because it's right for the planet.
WHY PLANT-BASED
100% plant-based performance to fuel the adventure. Always non-GMO with organic veggies, we're slingin' delicious, high-quality All-American eats that are good for YOU – and the planet.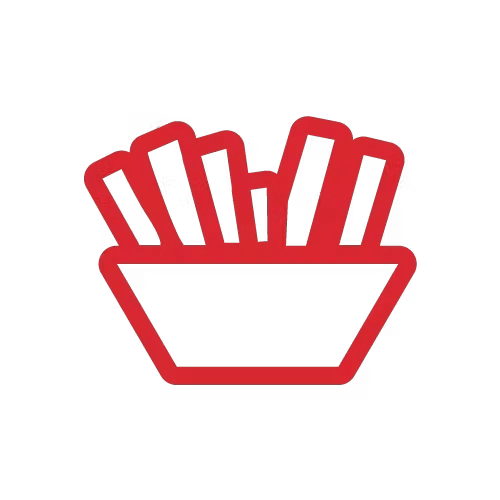 It takes nearly 2,000 gallons of water to produce a single pound of beef. One third of human-caused methane emissions come from livestock. We can do better, and we should.
The climate crisis demands a swift and complete overhaul of our dining habits, and the data clearly demonstrates that plant-based alternatives are healthier and better for the environment than conventional beef. Studies also show that eating more plant-based proteins increases longevity.
The single best thing you can personally do to combat climate change is choose a plant-based meal – and it's a really good choice for you personally, too. We thought, why not make choosing plant-based fun, convenient and DELICIOUS?!
Since our founding, we've conserved enough fresh water to fill over 3,000 Olympic sized swimming pools and kept enough carbon emissions out of the atmosphere to fill nearly 1 BILLION birthday balloons! And counting...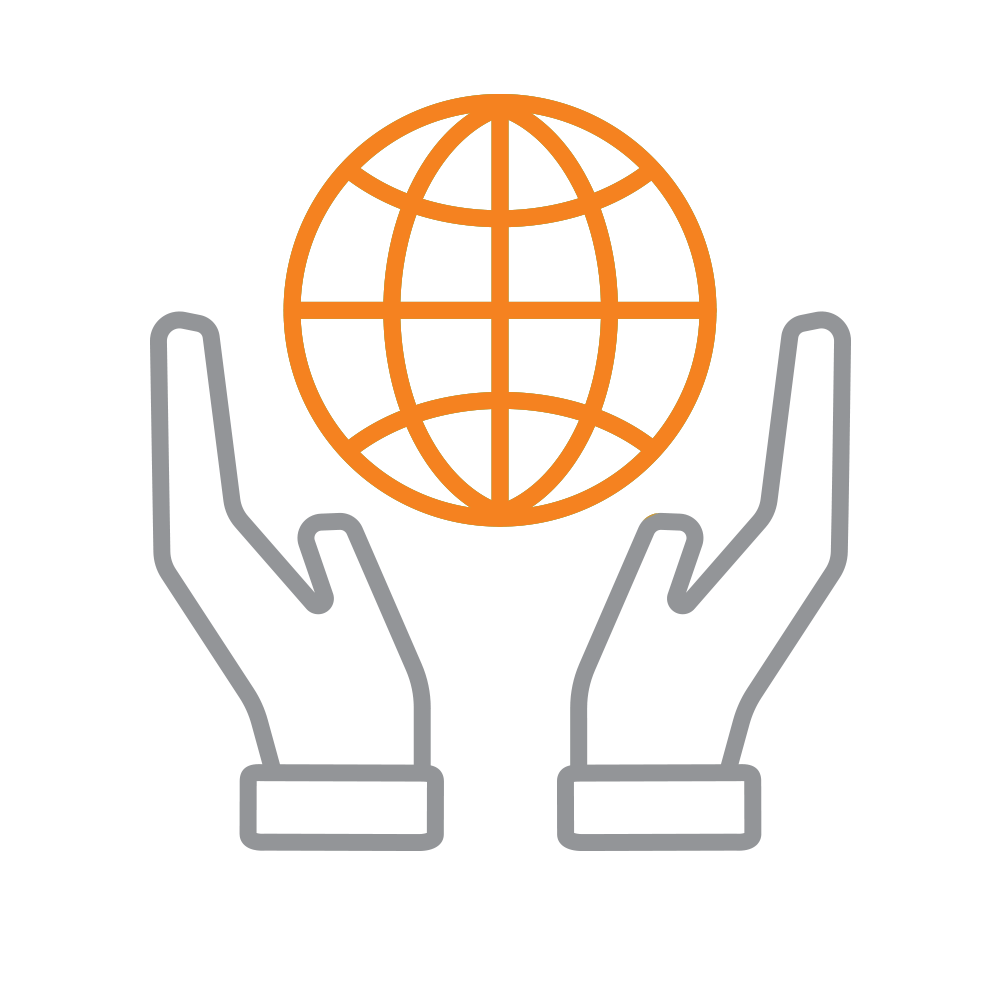 Our food is our future. It's never been more true – or more important.
What we eat is everything in fighting climate change.
We believe going plant-based can save the planet.
That's what we're all about – every burger, every shake, every day.